Capturing Lifetime Memories
Congratulations on your
engagement!
We would love to be part of your special day!
Los Angeles Wedding videographer with more than 12 years of experience and hundreds of weddings captured, our professional team of experienced videographers are ready to capture your special day!
Our style is to capture the real colors. The editing process is focus on the most emotional moments of the day. We use sound bites from speeches and ceremony quotes to make a unique highlight video.
Visit our video gallery to see examples of our work
We Offer Custom Packages According To Your Needs​!
We have experience on multicultural weddings
♥️ thank you so much @asportfilms you did such an amazing job. Thank you for capturing those little details that put the whole picture (or in this case film) together. If anyone is looking for professional, detail oriented, and simply pleasant individuals to work with @skrewy123 and I truly recommend them. They were there from dawn til dusk. We couldn't be happier. Again, THANK YOU SO MUCH  ♥️
Such professionalism, mannerism around my family, courtesy and amazing work! Henry y Ely captured the very essence of my wedding and recreated the joyous moments that I will forever look back at and cherish. Staff are very helpful and respond to any questions or concerns. I would highly recommend them to friends and family. Thank you!
Thank you very much Asport Films for an Amazing Video..!!! We will cherish forever.. Look how amazing they are, a Thank You card and a Bottle of Moscato with our wedding video.. They are just great..!!! Highly Recommended..!! #AsportFilms #NumberOne #Videographers #Photographers Edith Cortez G Rivera's photo.
We used the services for our wedding. Eli and Henry were a great team that did work with the most professional and positive attitudes. The quality of their work is way higher than what we expected. The pictures are beautiful and the video is amazing. They do great editing and high quality with the video. We recommended their services to two other friends who also got married and they are as happy with the quality as we were. We have already contacted them so they can take our soon to be here baby.
Please contact us for information in our special video packages for elopement weddings in Southern California.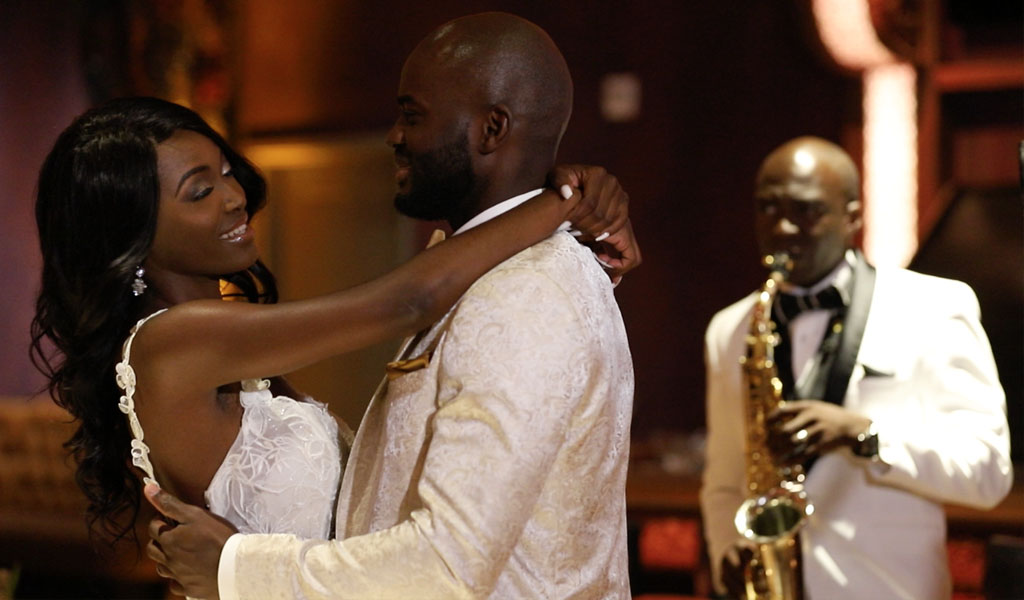 Are you having a micro wedding?
We'll be happy to make a custom package for your micro wedding, we understand that times change and we are changing too! 
Please fill out the form with information about your wedding,
send us any questions you may have!